Times are shown in your local time zone GMT
Ad-blocker Detected - Your browser has an ad-blocker enabled, please disable it to ensure your attendance is not impacted, such as CPD tracking (if relevant). For technical help,
contact Support
.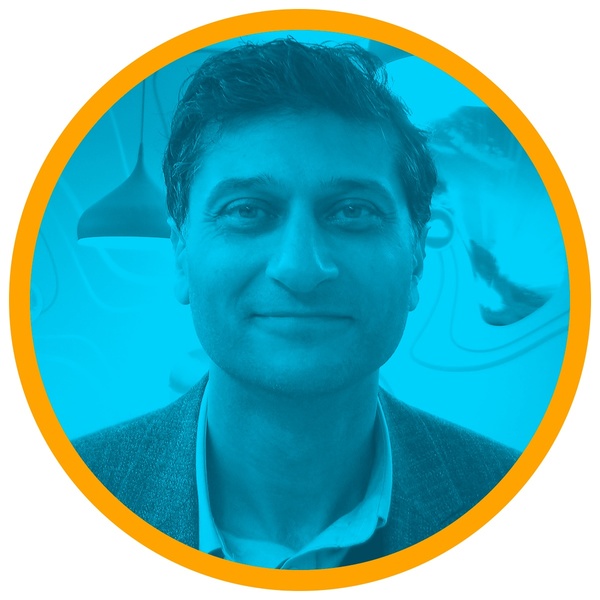 Institute for Mental Health, University of Birmingham, England
Professional Bio
Steven Marwaha is an academic Psychiatrist whose main interest is in early intervention and mood disorders, such as bipolar disorder and depression. His work focusses on developmental pathways to illness, persistence and care, and ways of improving the clinical and social outcomes of people with mood disorders using both pharmacological and psychological interventions. He has a long-standing interest in measurement and understanding emotional dysregulation transdiagnostically, and as part of this in borderline personality disorder. Steven is Co-Chair of the International Society of Bipolar Disorders Taskforce on Early Intervention in Bipolar Disorder.
 
As a Consultant Psychiatrist, he runs the Specialist Mood Disorders Clinic in Birmingham and Solihull Mental Health Trust (UK), and as such has clinical experience of the challenges of the diagnosis and management of bipolar disorder early in the illness course as well as treatment in the established and persistent disorder. He has previously worked in UK Early Intervention for Psychosis teams for around 10 years.
 
Steven read Medicine, and Social and Political Sciences at the University of Cambridge, and qualified as a medical doctor at University College London (UCL) completing his postgraduate Psychiatry training there.  He was a Clinical Lecturer in Social and Community Psychiatry at UCL before moving to be a Senior Lecturer and then Reader at the University of Warwick. He took up his current post in 2018.
Plenary
11 November 2021 5:05 am
Room 1
---